CEVES Newsletter
It is our New Year's resolution to be in more regular contact with you so that we can better support each other's efforts to make Serbia a better place. We take this opportunity to wish you a Happy New Year and recapitulate what we do, and how we articulated it throughout the outgoing year.
_______________________________________________________________________
We advocate for "real" socio-economic development, the kind that benefits all citizens not only with rising incomes but also with growing opportunities to satisfy nonmaterial needs and rights. This is the kind of development that "leaves no one behind" and that recognizes that we should also protect those who are yet to be born—by being environmentally sustainable. That is why we embrace the United Nations' 2030 Agenda. You can find the 2030 Serbia vision and priorities that together with our partners we advocate for in the document on our "SDGS for ALL" Platform. To contribute to this vision, we fight on the following three fronts.
_______________________________________________________________________
Strengthening of the domestic economy, comprised of small and medium-sized enterprises, or businesses that were SME until recently, which is overshadowed by foreign investment and the public sector. After a decade of destruction and two decades of painstaking transformation, a new domestic economy has emerged. It is a reservoir of knowledge, skills and entrepreneurial energy that, with proper support, can ensure the development of the most remote parts of the country, as well as lead us to the front lines of the technological revolution.
_______________________________________________________________________
Strong and responsible institutions, that equally respect everybody's rights and that do not look for "signals from top levels". Rather, they plan policies so they and all interested parties can know what the institutions will do and where they will put the resources at their disposal. Such institutions would have been able respond to the pandemic both more efficiently and far more effectively.
_______________________________________________________________________
CEVES' STANCE
Recent protests have been powerful enough to result in changes of two laws, because they touched on the wider and deeper distrust that Serbia's society—and not just opposition supporters—feels towards the state. This lack of trust, i.e. the weakness of the institutions that produce it, has an ever greater cost in terms of "real" socio-economic development. We wrote about the fact that it will have a particular cost in the development of mining, here.
For green development, that in Serbia is only starting to be understood. Beginning to transition away from coal is not a mistake, contrary to the message repeatedly recently sent from the top of the government. We should embrace green development because it takes us into the future and because the development that develops people, relies rather on smarter and less on energy-intensive industries.
_______________________________________________________________________
CEVES OBSERVATORY
The fact that all important decisions in Serbia are made by one (power) center instead of by decentralized institutions, leads to missed development opportunities. For example, the annual FDI inflow in the previous three years is nearly EUR 2 billion higher than in 2013-14. However, only in the automotive sector (comprising only 10% of the increase) is there evidence that we are taking advantage of the unique opportunity that has opened up for Serbia in the ongoing restructuring of global value chains. This is the "exception that confirms the rule", as the attraction of investment into automotive is systematically supported by teams of people – both on the Serbia and the German, originating, side of the flow. Flows into the rest of the processing industry are, in fact, unchanged or even declining! The main increase in inflows occurred in land development and real estate (which we have yet to explain!), and in the mining and basic metals sectors. These are precisely sectors comprised of "a small number of large projects", in which negotiations and decisions can depend on one man.

Source: National bank of Serbia // Methodological/coverage notes
_______________________________________________________________________
We are thankful to our partners from the SDG project as well as GIZ, then BTD, Konvent, USAID – Innovation Project, ILO as well as others, who motivate us to jointly seek answers to questions about the sustainable future of Serbia as well to look for opportunities to support the SME community, through supplier chain development, innovations, and start-up development.
We look forward to working with you!
_______________________________________________________________________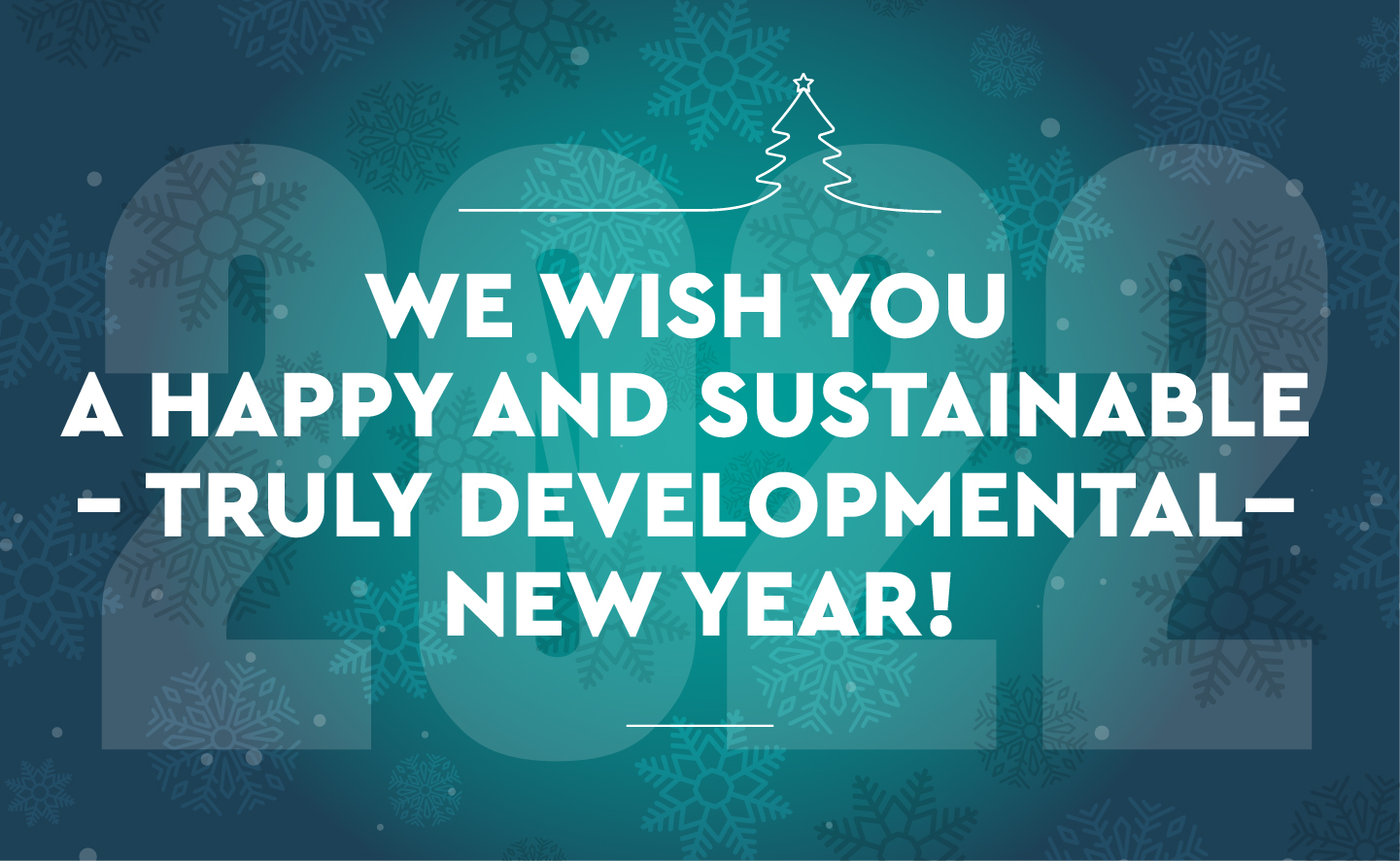 Your CEVES Team
Kori Udovički, Nemanja Šormaz, Pavle Medić, Ivona Janović, Marijana Radovanović, Lana Hadži-Niković, Viktor Bačanek, Lazar Ivanović